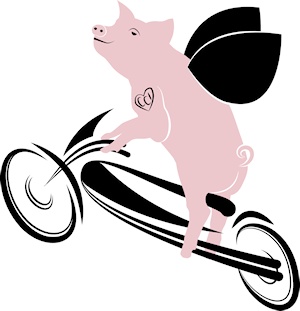 September 26, 2015 was a windy, sunny day. It was a perfect day to travel through the back roads to select a poker hand.
Tuckahoe State Park was teaming with anticipation and excitement. Volunteers were positioned in their bright yellow Po(r)ker Run t-shirts boasting all business partners sponsoring the event. The volunteers were poised to help riders register, select a poker card and serve a meal.
Participants registered beginning at 9:00 am for the 90 mile run through the backroads of Queen Anne and Caroline Counties.
At the end of the day the Crossroads Community Foundation's program to support the dental needs for adults added $10,000 thanks to our community partners.
Thank you!!