Resiliency and Recovery
---
Resiliency is our innate ability to bounce back from adversity. When faced with a mental illness or serious emotional disturbance and the chaos that can accompany either, the ability to bounce back can be diminished or disappear altogether.
At Crossroads, we work to help the individual through a recovery model to reestablish a healthy self concept and meaning in life. In the process, we provide support and encouragement so that the individual can rebuild his or her life and reclaim resiliency. Individuals learn coping skills and techniques that assist them in facing the daily adversities of life. It is our stated mission to empower individuals to "live satisfying and productive lives." Reclaiming resiliency can begin with a Crossroads partnership in the recovery journey.
Recovery means...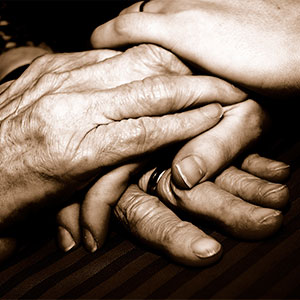 I am a full participant in the community and run my own life.
I no longer think of myself or am seen as being "mentally ill," and instead think of myself as a worker, parent, student, neighbor, friend, artist, tenant, lover, citizen, and more.
I rely mostly on personal and social support from outside the mental health system.
I adapt to the stresses in life, use them as growth opportunities, and live life on life's terms.
Stigma loses its sting and I am simply a friend.
I bounce back from adversity more quickly. I become more resilient.