Supporting the Skills for Successful Employment
---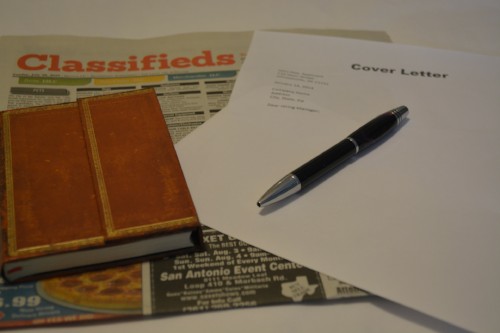 Crossroads Community's Evidence-Based Supported Employment Program
Crossroads Community's Evidence-Based Supported Employment Program helps individuals with behavioral health conditions secure successful employment. 
Satisfying employment is a key factor in recovery for many people with behavioral health needs. Their unique challenges may make it harder to find and keep a job. This program is designed to develop the skills to obtain and maintain competitive employment in their field of interest.
The Crossroads Community team provides ongoing support by collaborating with an individual's behavioral health treatment providers to overcome obstacles and succeed in the workplace.
Services Provided:
Division of Rehabilitation Services assessment

Assistance completing job applications

Job readiness skills

Resume writing

On-site job coaching, training and ongoing support

Connection to community transportation resources, if needed

Budgeting and financial training

Collaboration with a support team, including the individual's behavioral health provider, employer and family

Linkage to resources, such as the Department of Labor & Licensing and the Division of Rehabilitation Services

Individualized benefits counseling

Assistance in reporting earned income to Social Security

Integrated employment and behavioral health services
---
Eligibility
Individuals must be 16 years of age and older, with an Axis 1 behavioral health diagnosis.

Individuals must meet medical necessity criteria.

Individuals must be active in mental health treatment.
Referral forms can be accessed here.
Locations
Services are provided in the following counties: Queen Anne's, Kent, Talbot, Caroline & Dorchester.
The Young Adult Program conducts activities at all three Crossroads locations as well as in community settings.
Administrative Offices & Queen Anne's County Program Services
120 Banjo Lane, Centreville, MD 21617
Phone: (410)758-3050 Fax: (410) 758-1223
Kent County Services
937 Gateway Drive, Chestertown, MD 21620
Phone: (410) 778-9200
Dorchester County Services
404 LeCompte Street, Cambridge, MD 21613
Phone: (410) 221-7540